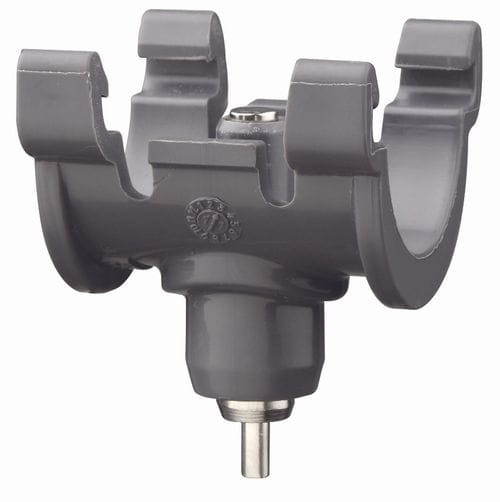 Plasson Dark Grey Breeder Nipple (please contact TSA for Availability)
Plasson provides a range of Nipple Drinker Systems for Breeders which allows you to choose the Nipple and flow rate tailored to your poultry needs.
Shipping and GST are calculated at checkout
Plasson's watering systems are customized to meet the demands of variousclimatic conditions.
Every Nipple is quality tried and tested.
Heavier & healthier birds
Improved feed conversion
Reduced mortality
Fewer condemnations
Drier floors
Significant labor saving and overall higher returns.